 Voice Overs

                      Radio Work
   Including several different accents


                          Writer

                   Press Releases

                          Author

               Respected Journalist

             Well Known Radio Voice

Watch here for upcoming book signings for
"Fan Letters to a Stripper; A Patti Waggin Tale" published by Schiffer. You can purchase it on our website www.pattiwaggin.com or other outlets.

You can only purchase the limited edition version from our site. You can also email to bob.pattiwaggin@gmail.com

We also have for sale limited edition signed photos of the Legendary "Novita" gal pal and former colleague of Patti Waggin.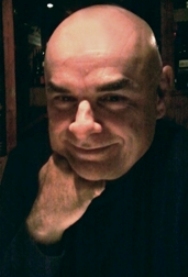 Voice For Hire

  Reasonable Rates

Click on "Voice Work"

to hear audio and see

video clips by Bob Brill

Be a student of history -- not a victim of it -- Bob Brill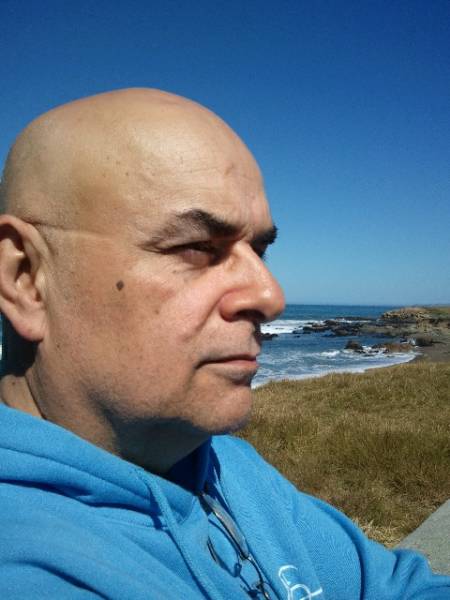 Welcome to Bob Brill's World